Latest News
There is always something happening at Albury Airport. From new routes, deals and airlines to future expansion plans.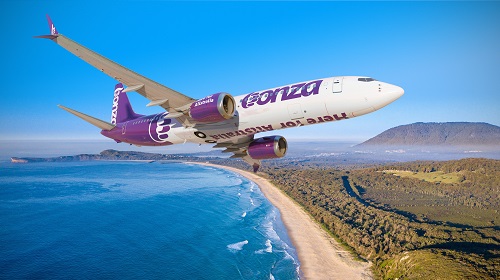 Bonza are working through the necessary regulatory processes, and we look forward to welcoming passengers through the airport when flights commence.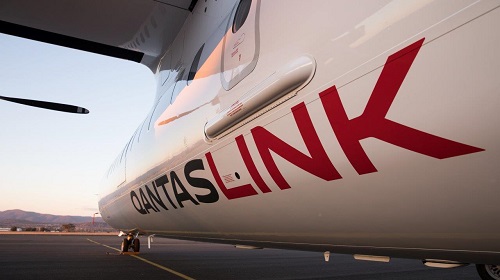 Earlier this morning Qantas announced a new seasonal Adelaide to Albury route and a boost to Albury-Brisbane services.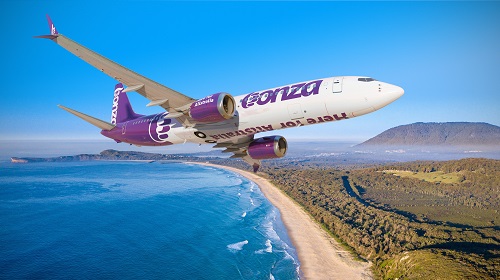 Australia's only independent low-cost carrier, together with Albury Airport have announced a historic partnership that will see the introduction of a twice weekly direct flight to the Sunshine Coast from mid 2022, subject to regulatory approval.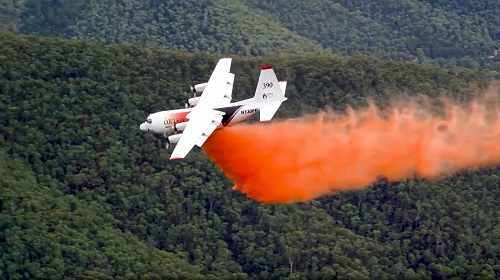 A large fleet of firefighting aircraft has arrived in north east Victoria, including Albury Airport, in preparation for summer to help protect communities and the environment from bushfires.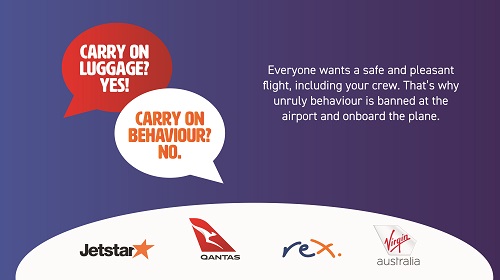 Fly Albury is supporting a national project with airlines, the Australian Federal Police and the Civil Aviation Safety Authority to control offensive and disorderly behaviour.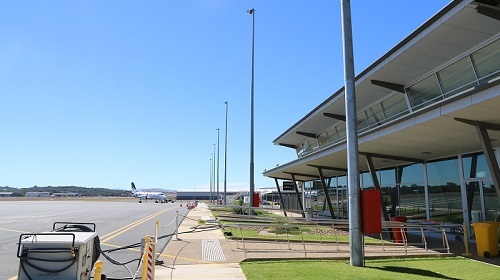 Air travellers will enjoy improved efficiencies in flight arrivals and departures when major improvements to the taxiways and apron at Albury Airport are completed.