Latest News
There is always something happening at Albury Airport. From new routes, deals and airlines to future expansion plans.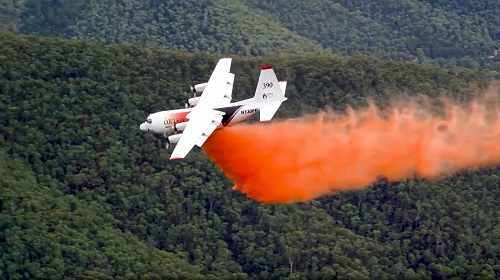 A large fleet of firefighting aircraft has arrived in north east Victoria, including Albury Airport, in preparation for summer to help protect communities and the environment from bushfires.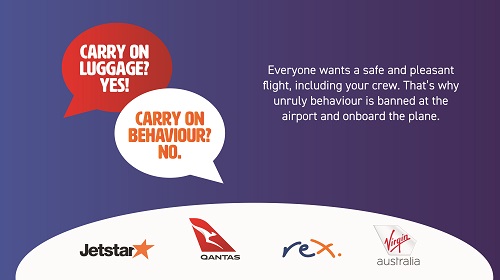 Fly Albury is supporting a national project with airlines, the Australian Federal Police and the Civil Aviation Safety Authority to control offensive and disorderly behaviour.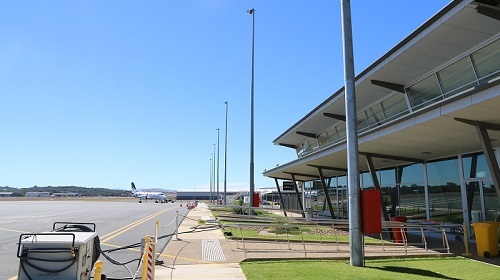 Air travellers will enjoy improved efficiencies in flight arrivals and departures when major improvements to the taxiways and apron at Albury Airport are completed.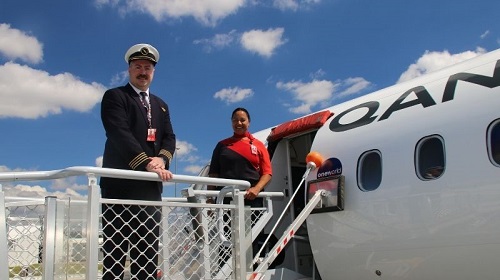 AlburyCity has welcomed news that Qantas will operate flights between Albury and Brisbane for the 2021 ski season.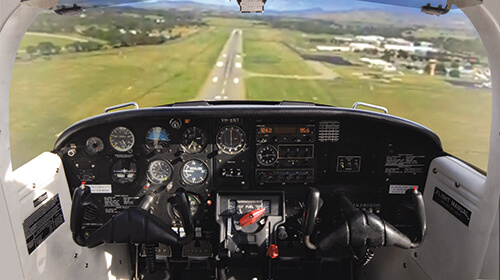 Airservices Australia and Civil Aviation Safety Authority are introducing new technology to reduce the complexity and workload of pilots when landing at Albury Airport.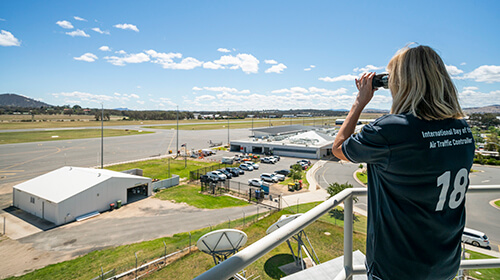 Emergency services and Albury Airport staff will test their skills in a desktop exercise. The exercise will test the Albury Airport Emergency Plan, in preparation for a major field exercise in 2021 required by the Civil Aviation Safety Authority.