Latest News
There is always something happening at Albury Airport. From new routes, deals and airlines to future expansion plans.
Now is more important than ever for Albury Airport to show our commitment to safety.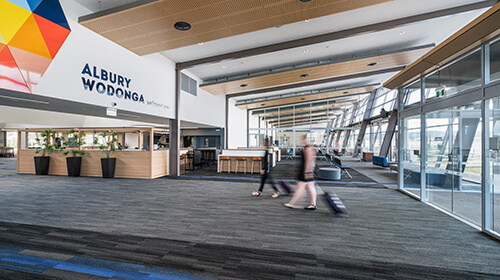 The region is preparing to welcome more business and holiday travellers as COVID restrictions continue to ease.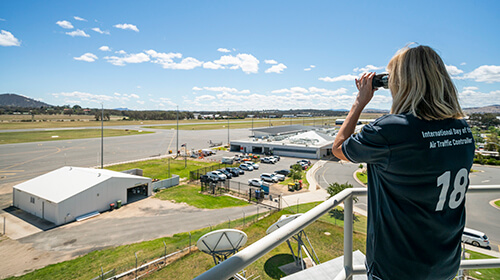 Albury Airport have launched their new look website to help create a better user experience.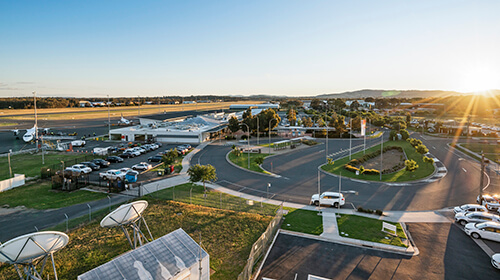 Your health is our top priority at Albury Airport, which means we've increased measures.