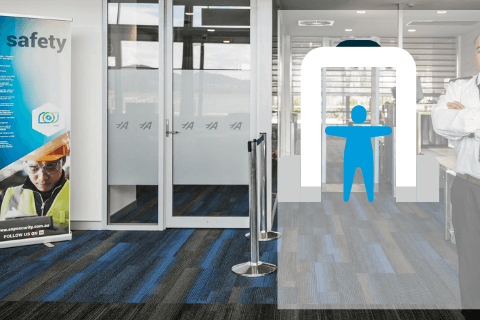 Albury Airport will be upgrading the security screening equipment in order to adhere with new security regulations.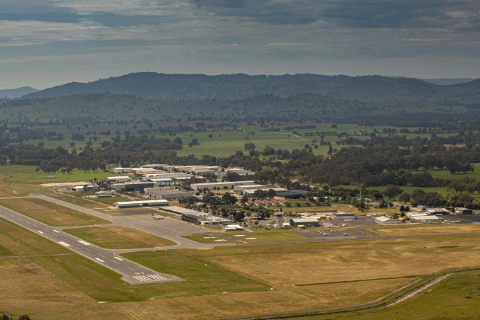 Albury Airport's unique strategic location and capabilities, offer a strong air base for aerial firefighting operations in Southern NSW and Northern Victoria.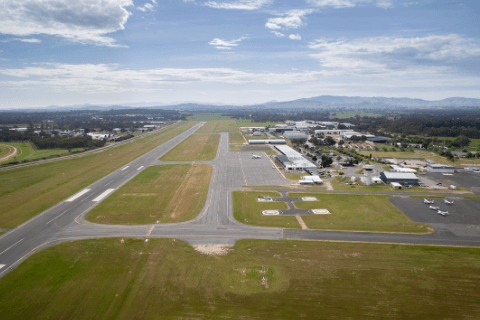 The Northern Apron surface requires re-surfacing to minimise the risk of damage to aircraft and potential liability to Council.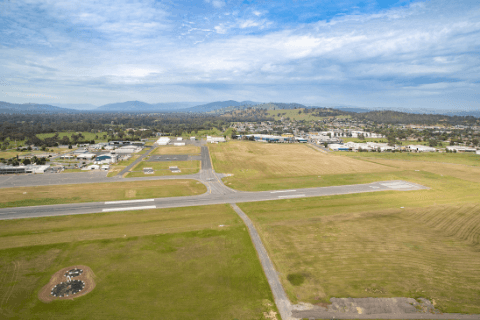 The conversion of runway lights to LED fittings is the next step in the ultimate plan to reduce carbon for the airport.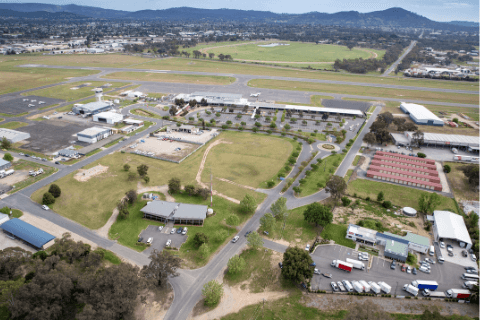 AlburyCity will connect the Albury Airport Terminal to the Local Emergency Management Centre (LEMC) via fibre optic cable. This connection will reduce the risk of communication failure to the Albury Airport Terminal and the LEMC.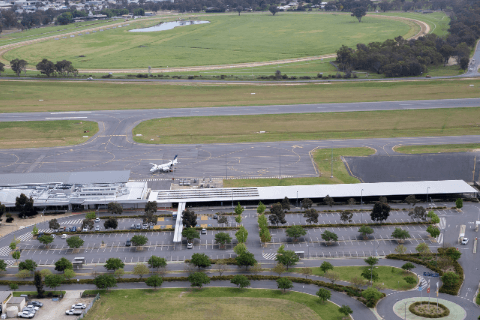 The scope of this project is to install a photovoltaic system at the Albury Airport which will reduce the current electricity consumption.